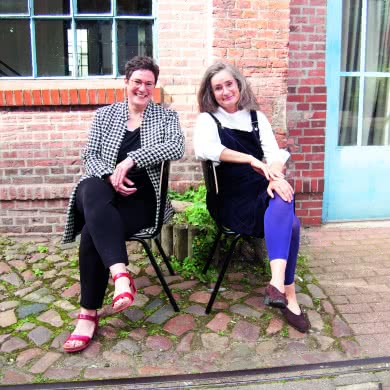 Carlsen Rights Team
Dear Publishers,
Welcome to our Carlsen Rights Center!
We are more than happy to make recommendations, answer your questions and send reading copies. Let us know how we can help.
Looking forward to hearing from you!
Daniela Steiner and Sylvia Schuster
Contact us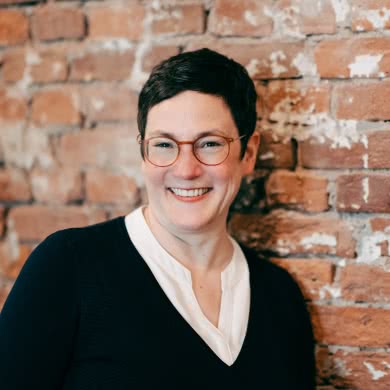 Daniela Steiner
Head of Rights
Phone +49 40 39 804 269
Fax +49 40 39 804 389

Countries: Africa, Baltic States, Belgium, English-speaking countries, France, Finland, Norway, Poland, Sweden, The Netherlands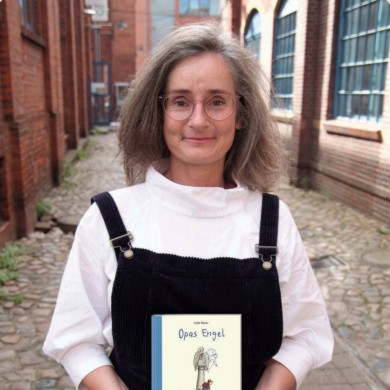 Sylvia Schuster
Rights Manager
Phone +49 40 39 804 555
Fax +49 40 39 804 389
Countries: Arabic Countries, Asia, Denmark, Eastern Europe, Greece, India, Israel, Italy, Portuguese-speaking countries, Russia, Spanish-speaking countries, Turkey, Ukraine
From 1953 To Present Day
Carlsen's History
Carlsen Verlag was founded by Danish publisher Per Carlsen in 1953, as a German subsidiary to Forlaget Carlsen in Denmark.
Per Carlsen introduced the successful brands "Petzi" and "Pixi" into the German market. Especially Pixi, the small softcover picture books, proved to be hugely successful, up to today.
Carlsen had started as a children's and YA publisher, and has become so much more over the past decades:
Since 1967, we publish comic books (starting with "Tintin" by Hergé), and in 1997, Carlsen launched a list of Japanese Manga, with Akira Toriyama's classic "Dragon Ball" which has been complemented with books by German Mangaka.
In 2007, Nelson Verlag became part of Carlsen, with a huge list of trending topics from TV and the international licensing scene.
Since 2015, Carlsen bolstered up its humour book lists for adults in including Lappan publishing house. Here one can find Ralph Ruthe with his famous "Shit Happens" cartoons as well as Uli Stein and other prestigious authors and comedians.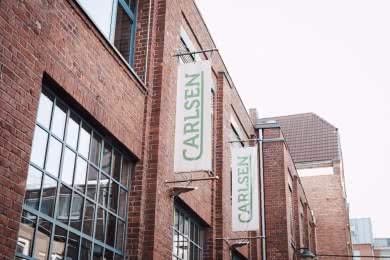 Carlsen Today
Carlsen is Germany's market leader in children's books and excels in picture books, docu-fiction like "Lesemaus" series for the younger ones, Pixi™ mini books, fiction for children and young adults, and the "Conni" series which gives guidance to kids from age 3 to 12. Carlsen's list includes a fine small selection of non-fiction as well.
YA fiction can not only be picked up in print but also be found within our digital imprint Impress.
Among our authors are both award-winners like Andreas Steinhöfel, Susan Kreller, Reinhard Kleist and Tamara Bach, and best-sellers like Margit Auer, Charlotte Habersack and Marc-Uwe Kling.
We are proud to house illustrators like Ralf Butschkow, Astrid Henn, Wiebke Rauers, Jutta Bauer and many more.
Our list of licensed authors includes but is not limited to J.K. Rowling, Rick Riordan, Victoria Aveyard, Clementine Beauvais, Philip Pullman.
Our graphic novel originals are created by famous authors and illustrators, including but not limited to Kristina Gehrmann, Olivia Vieweg, Melanie Garanin, Reinhard Kleist, Arne Jysch, and Uli Oesterle who attract interest from all around the globe.
Last but not least, Carlsen is also proud to present talented German Mangaka, whose works are worth looking out for.